Our History
Anne Rife founded Circle A Janitorial Services of Lubbock, Texas in 1984. Her dream was to own and operate a full service janitorial service. This is where she followed her dreams and Circle A Janitorial was started. She worked long hours to give the best service possible and we have followed in her footsteps.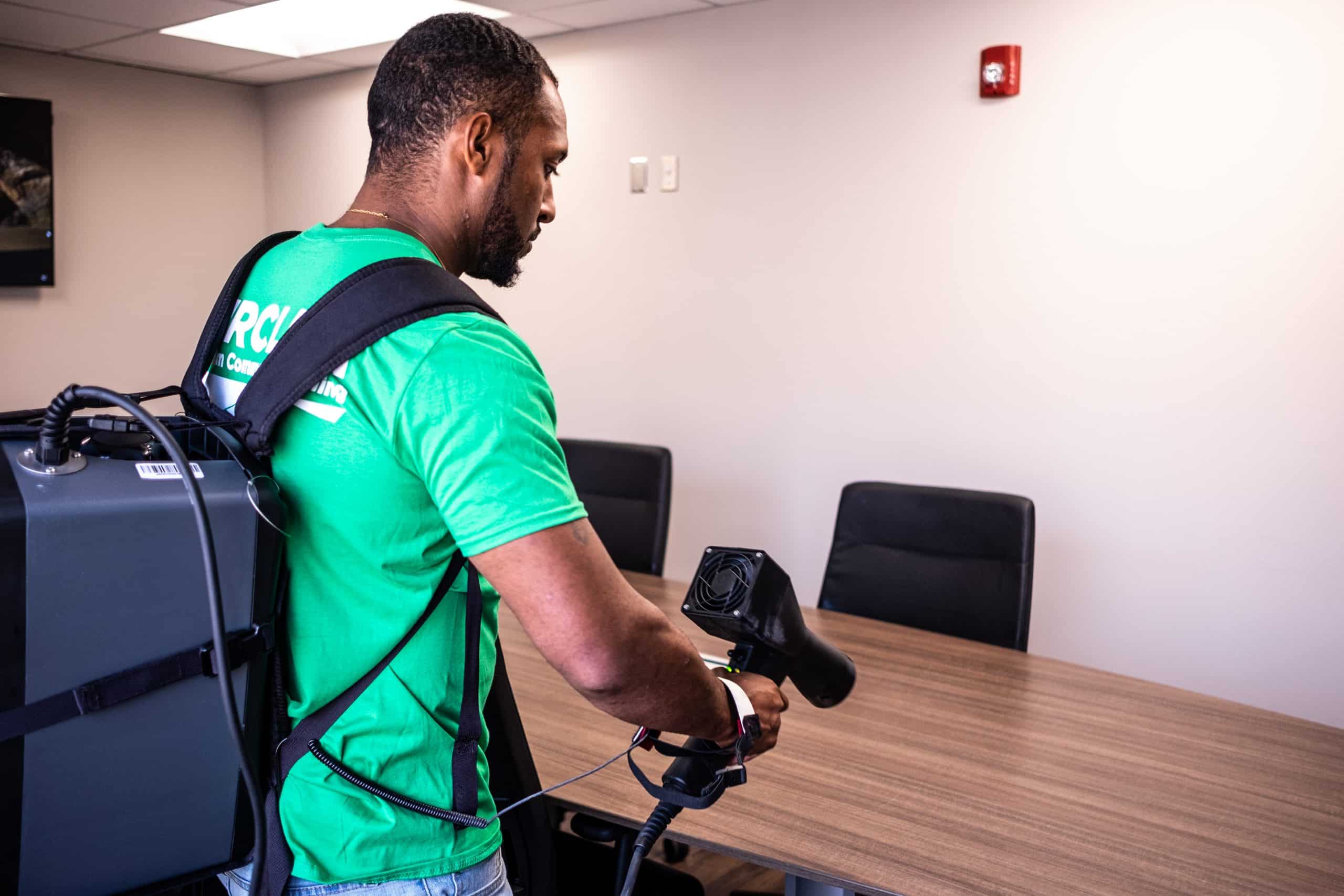 Locally Owned and Operated
We strive to provide the best custom commercial cleaning services in our industry. Therefore, Circle A has earned the reputation of being a full and complete cleaning service. This includes daily and detail cleaning, floor maintenance, complete carpet care and everything in between. References available upon request.
35 + Years Combined Experience
Superior Quality, Service and Customer Satisfaction
The combined experience of our team, is over 35 years. As professionals, quality control is of the utmost importance. Therefore, a 24 hour answering service with a supervisor on call seven days a week is available should an emergency arise. Safety training, supervision and dependable, dedicated, honest employees have resulted in many satisfied customers. A fully trained staff makes this possible since the majority of our employees have been with the company for many years. We are fully bonded, insured, and proud to be a woman and minority owned company.
Circle A Janitorial Services, the company for all your commercial and industrial cleaning needs.