Lubbock Industrial Janitorial Services
At Circle A Janitorial, in Lubbock, Texas, we offer services that vary from disposing of all the litter in your parking lot to offering professional cleaning to your sidewalks and outdoor furnishings. Some of the ways we help take care of your business includes; disposing of all the trash in the area, monitoring your alleyways, power-washing your sidewalks and furnishings, and overall making your outside areas presentable to everyone. It is quite normal for others to, the key to keeping them clean is to do a routine clean up at regular intervals. This is exactly the type of service we offer to ensure that at the end of the day, your surrounding is not littered and unattractive.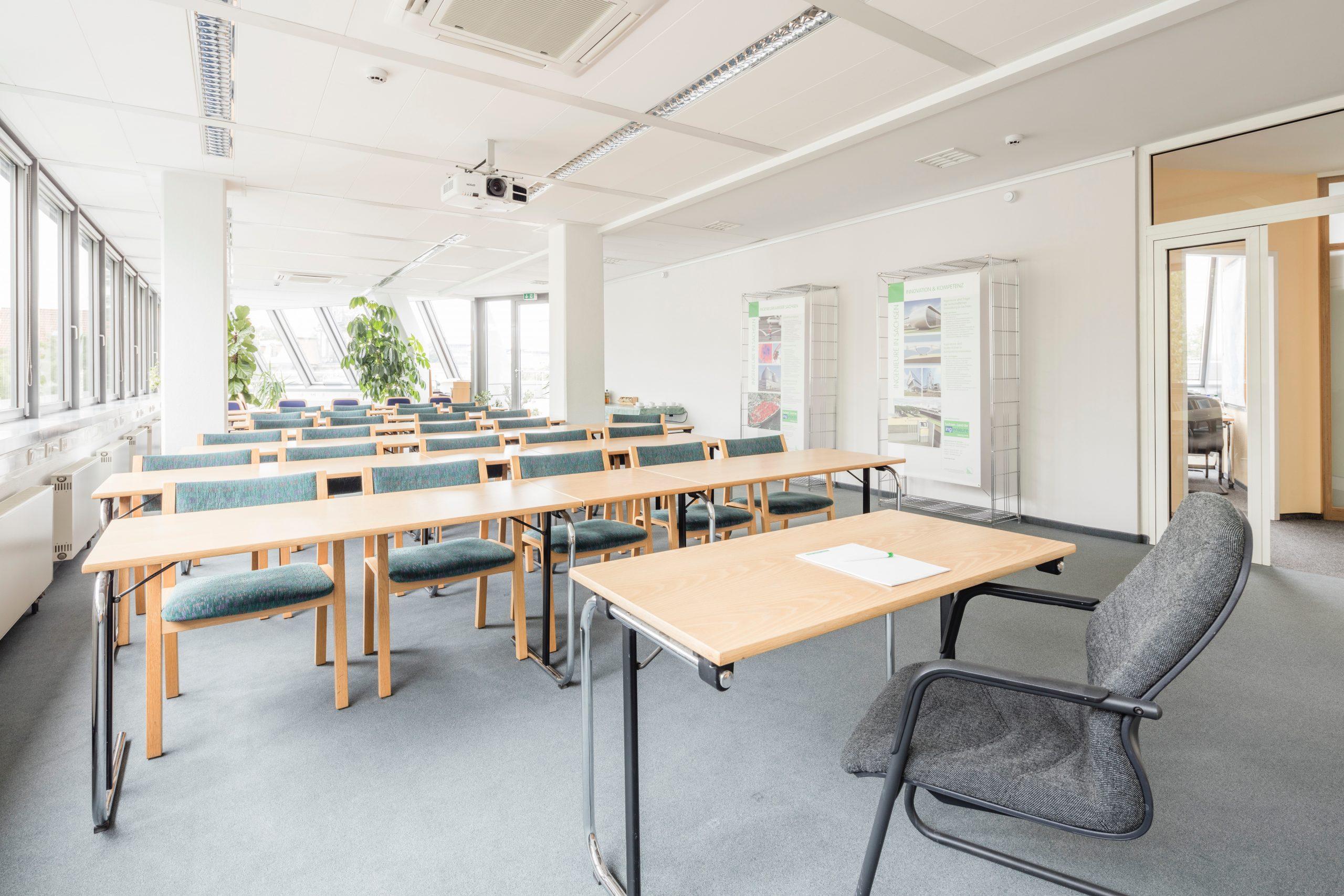 Power-washing your sidewalks and cleaning up your surroundings, ensures that you will make outstanding impressions on your customers. As a business owner, it is crucial to wash your sidewalks so that you can get rid of the dirt and debris that has accumulated over time. The key to the success of a good business is attracting customers, and with our professional janitorial services, we can help you attain that level of success in your business. Our customers always come first, and that means you come first. Giving you a better curb appeal, we help maintain your reputation by giving you the best chances at an amazing initial impression from all customers.
Industrial janitorial services include:
Day or night cleaning
Daily, weekly, bi-weekly, monthly
Office Complexes
Individual/Small Businesses
Educational facilities
Single locations
Complete janitorial service
Trash removal
Dusting
Restrooms
Windows/glass
Detail cleaning
Spot cleaning
Clean-up prior to and after events