Commercial Janitorial Services/Office Cleaning in Lubbock, Texas
Circle A Janitorial in Lubbock, Texas, offers commercial janitorial services. We know that things can get dirty in a hurry, especially in a commercial setting! When you work in a commercial office, there are often people in and out all throughout the day ranging from employees to clients to delivery and mail service workers. With more foot traffic and more people in the building, the potential for messes and germs increases. This is why Circle A Janitorial offers a full range of commercial janitorial services. When you already run a business, you do not need to also worry about cleaning at the end of each week. Let the professionals handle it for you.
Services Include:
Day or night cleaning
Daily, weekly, bi-weekly, monthly
Office Complexes
Individual/Small Businesses
Educational facilities
Single locations
Complete janitorial service
Trash removal
Dusting
Restrooms
Windows/glass
Detail cleaning
Spot cleaning
Clean-up prior to and after events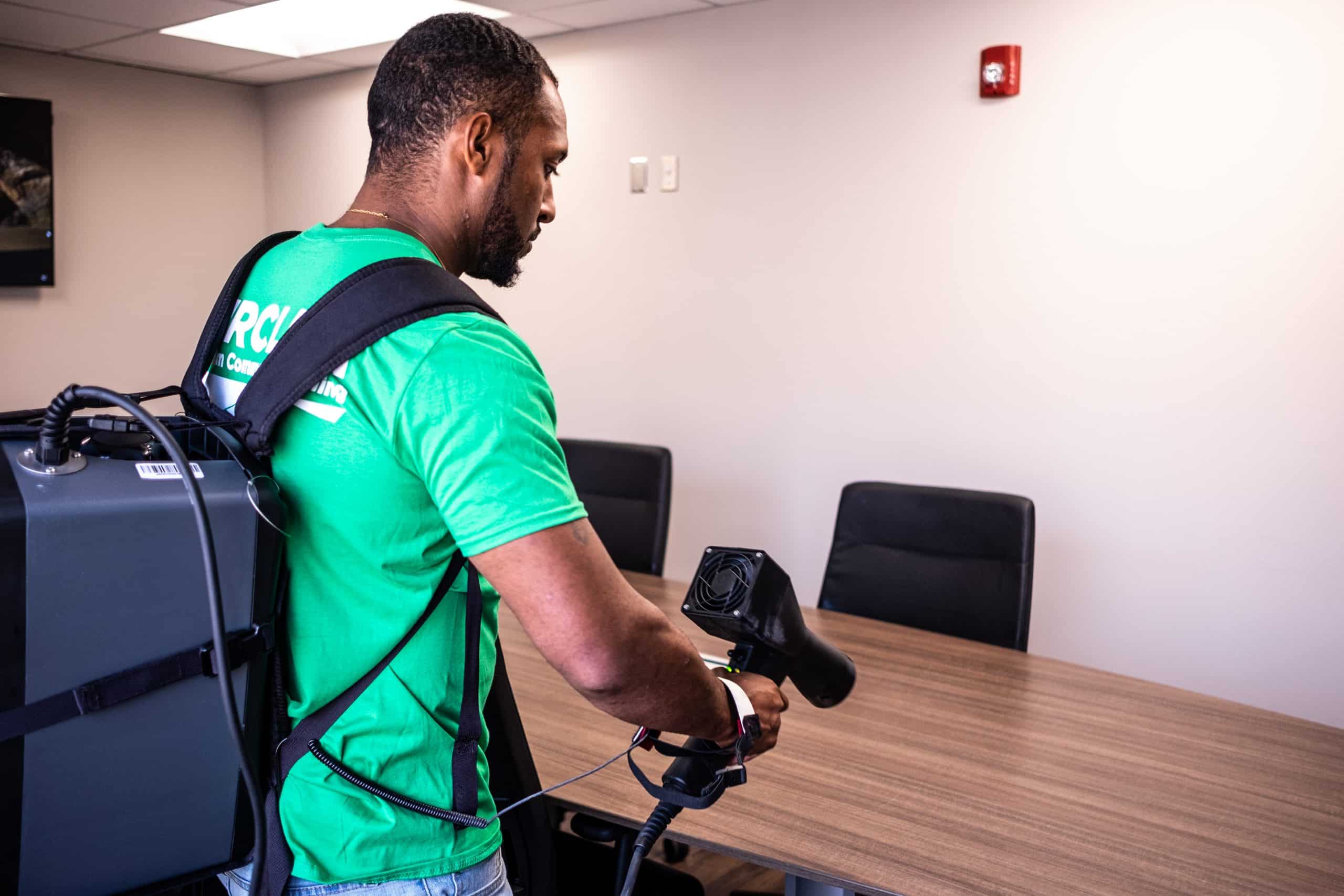 Circle A Janitorial in Lubbock, Texas, is here to help. We offer professional janitorial services to make your life easier. Our range of services work for you, and whether you need our services every day or once a month, we are here to help! From taking out the trash in your office, cleaning restrooms, sanitizing work stations, and landscape maintenance, we can do it all. Get in touch with us today to learn more about our commercial janitorial services or to book us!