Know the Chemicals Being Used in Your Facility
Circle A Janitorial Services uses top of the line brands to ensure the sanitization of the commercial facilities we clean. MSDS sheets will be provided and on-site at all times.
We are now using Alpha HP Disinfectant Cleaner on all of our job sites. This multi-surface disinfect cleaner is one of the ONLY disinfecting chemicals that has a five minute kill claim!
Take a look at the information below for more information about our cleaning process:
Alpha HP Multi-Surface Disinfectant Cleaner
Alpha HP Data Sheet
Alpha HP Multi-Surface Disinfectant Information Sheet
Get in touch for a free estimate today!
We also pressure wash exteriors to get siding or fencing looking good as new, salt driveways and parking lots when the threat of ice looms, offer day porters, and pick up trash in the parking lots/trash cans/flower beds, etc. Our day porter services include a trained member of our team stationed to assist in daily facility duties, including touching up restrooms, restocking consumable paper/soap supplies, changing bulbs, picking up in smoking areas, checking cafeterias/coffee stations, cleaning up spills, completing specialty detail cleaning, and any other duty assigned.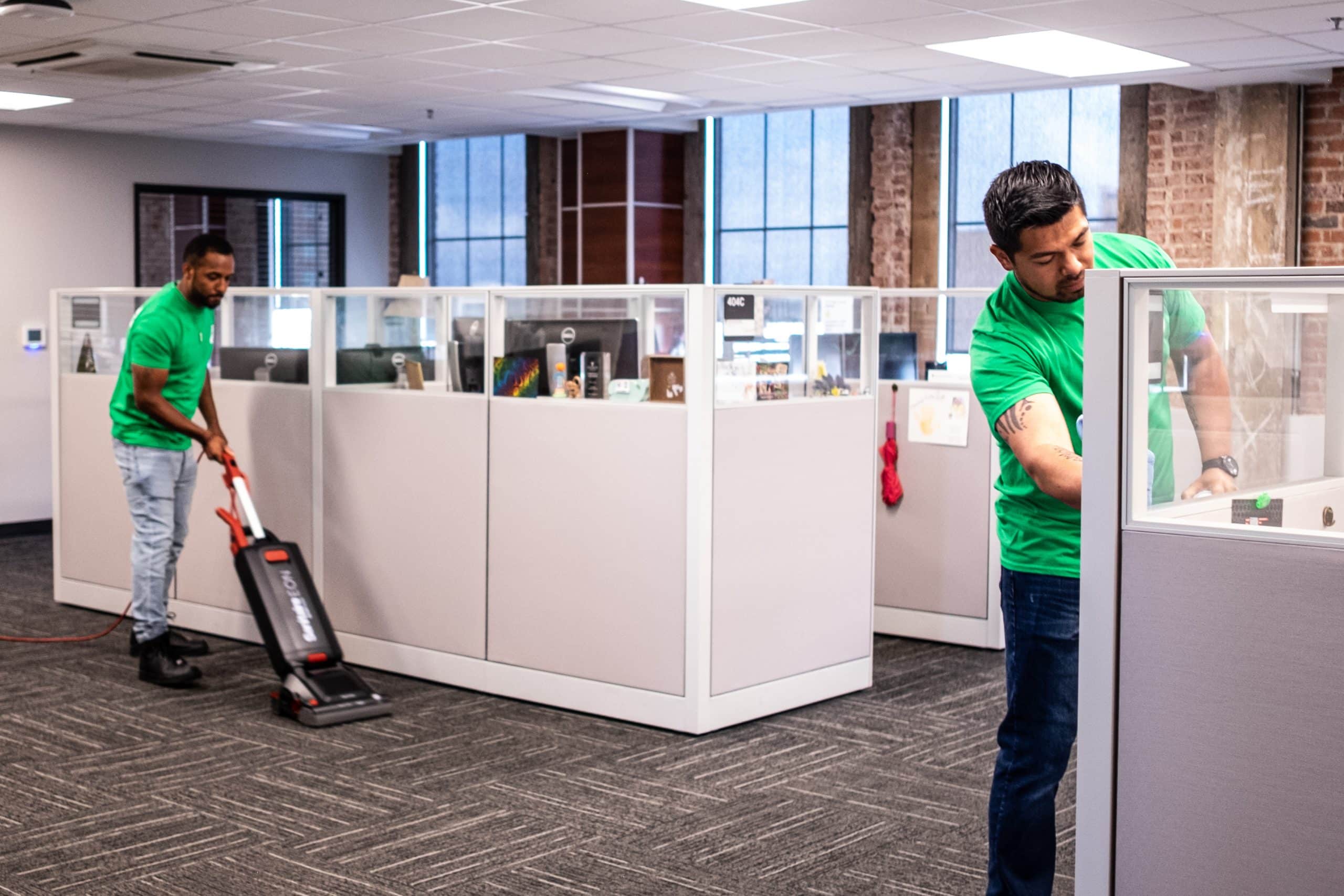 Circle A Janitorial in Lubbock, Texas, offers commercial janitorial services. We know that things can get dirty in a hurry, especially in a commercial setting! When you work in a commercial office, there are often people in and out all throughout the day ranging from employees to clients to delivery and mail service workers. With more foot traffic and more people in the building, the potential for messes and germs increases. This is why Circle A Janitorial offers a full range of commercial janitorial services. When you already run a business, you do not need to also worry about cleaning at the end of each week. Let the professionals handle it for you.
At Circle A Janitorial, in Lubbock, Texas, we offer services that vary from disposing of all the litter in your parking lot to offering professional cleaning to your sidewalks and outdoor furnishings. Some of the ways we help take care of your business includes; disposing of all the trash in the area, monitoring your alleyways, power-washing your sidewalks and furnishings, and overall making your outside areas presentable to everyone. It is quite normal for others to, the key to keeping them clean is to do a routine clean up at regular intervals. This is exactly the type of service we offer to ensure that at the end of the day, your surrounding is not littered and unattractive.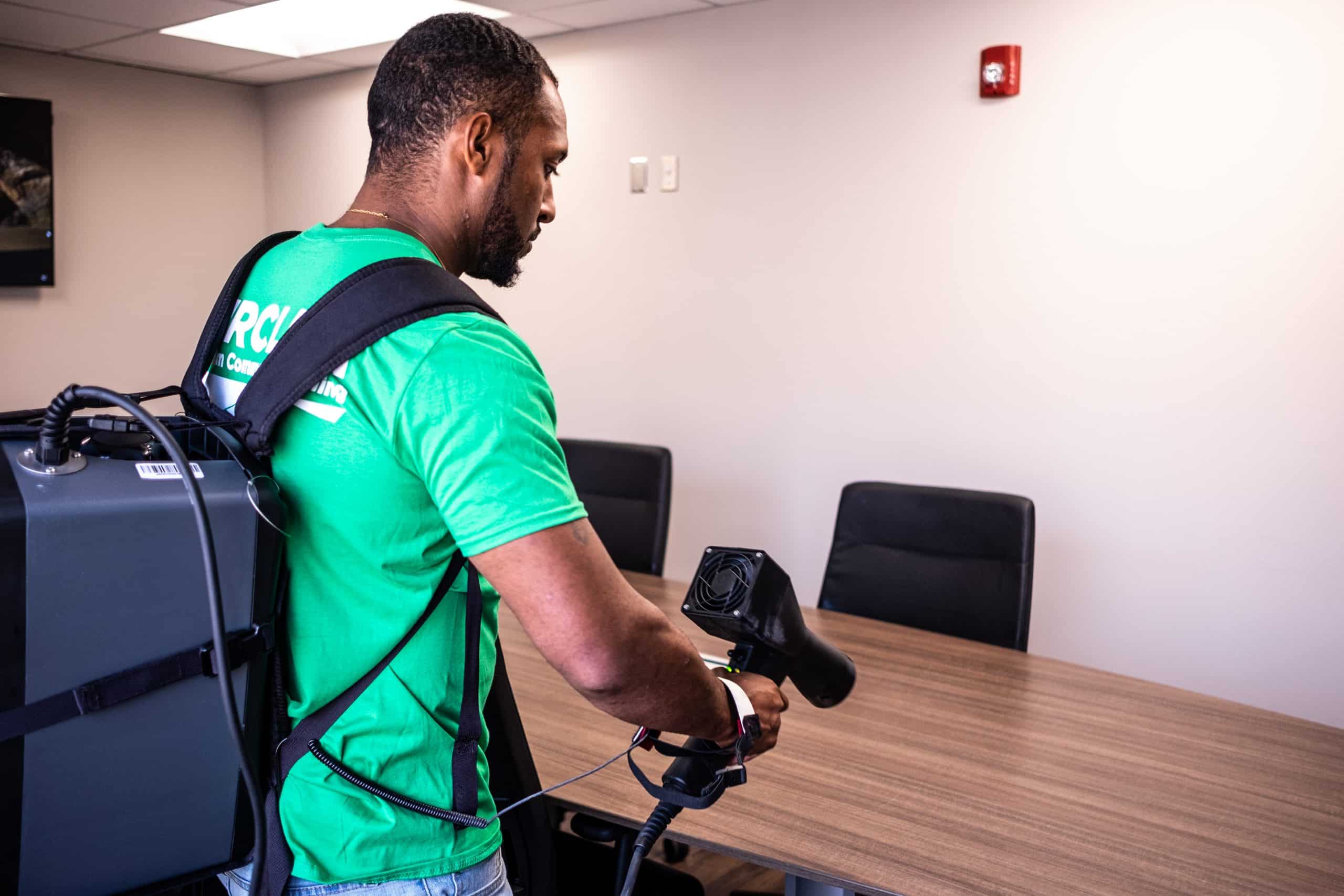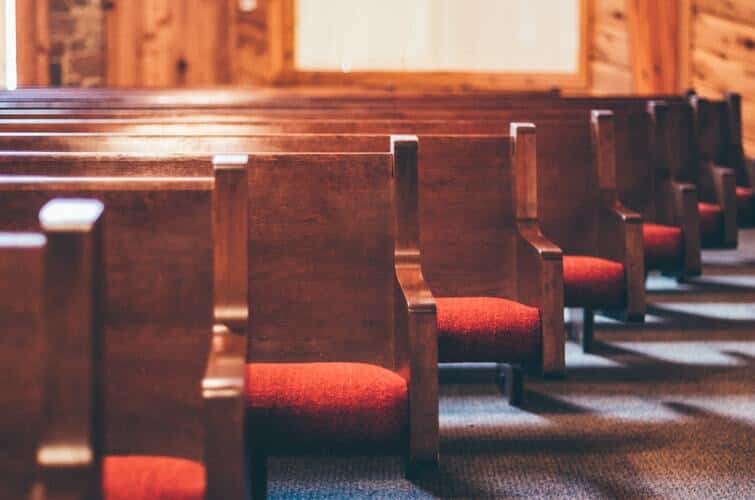 Worship Facility Janitorial
Worship Facility janitorial services are a unique need different from many other places. People of all ages are in and out throughout the week, and because children are often in churches, there are more things to clean and disinfect! Our talented and experienced cleaning crews know the unique things a Worship Facility needs including odd schedules, special cleaning areas, and attention to details.
Whether you are moving into a brand new space or one that is new to you, one of the worst parts of moving is the clean up. After a space is remodeled, renovated, vacated, or built, there is the potential for a huge mess that includes sawdust, sheetrock, nails or screws that were overlooked and ended up on the floor, other debris such as leaves, grass, and dirt, and the grime and wear that previous occupants may have left behind. After you have built or moved into a home, office, or other building, cleaning up on its own can take up a day by itself to clean. The good news is that Circle A Janitorial in Lubbock, Texas, is here to help you! By offering post-construction and pre-move in clean up, we can ensure that your efforts to move in are cut down and that you are able to get into your space and have it cleaned and ready for you.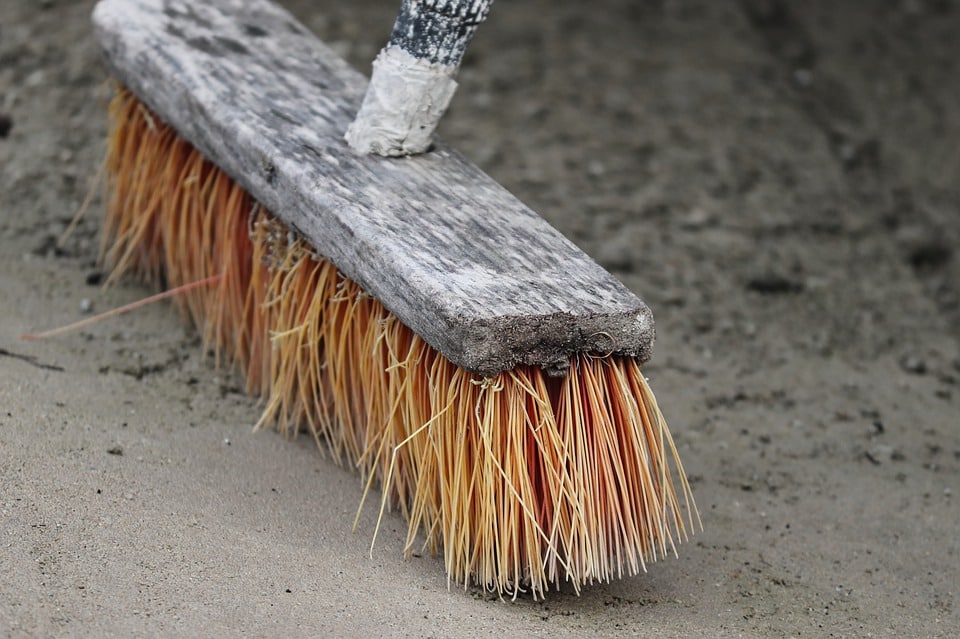 Everyday your carpet is welcoming dirt, mud, and everything else you can imagine. Vacuuming is a valuable tool to remove random patches of dirt and good for short term use, but professional carpet cleaning services are important for long term carpet health. Continue reading if you want to learn more about why professional carpet cleaning service is a crucial element to the longevity of your commercial floors.